SOFTWARE MADE
WITH PASSION
We are creative people who love to solve problems and build solutions.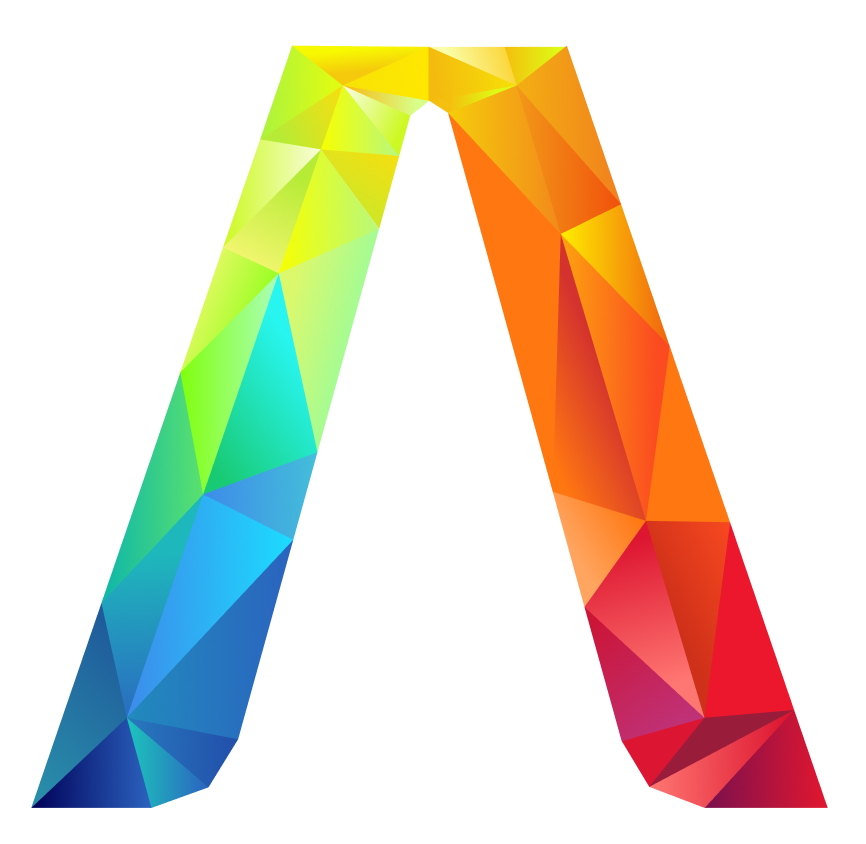 EMPOWERING DIGITAL TRANSFORMATIONS
OUR SERVICES
Digital strategy and development


Software Engineers and multidisciplinary teams


Best in class application building


Customer insights through data mining


Machine Learning and Big Data engineering solutions


Artificial Intelligence consulting and training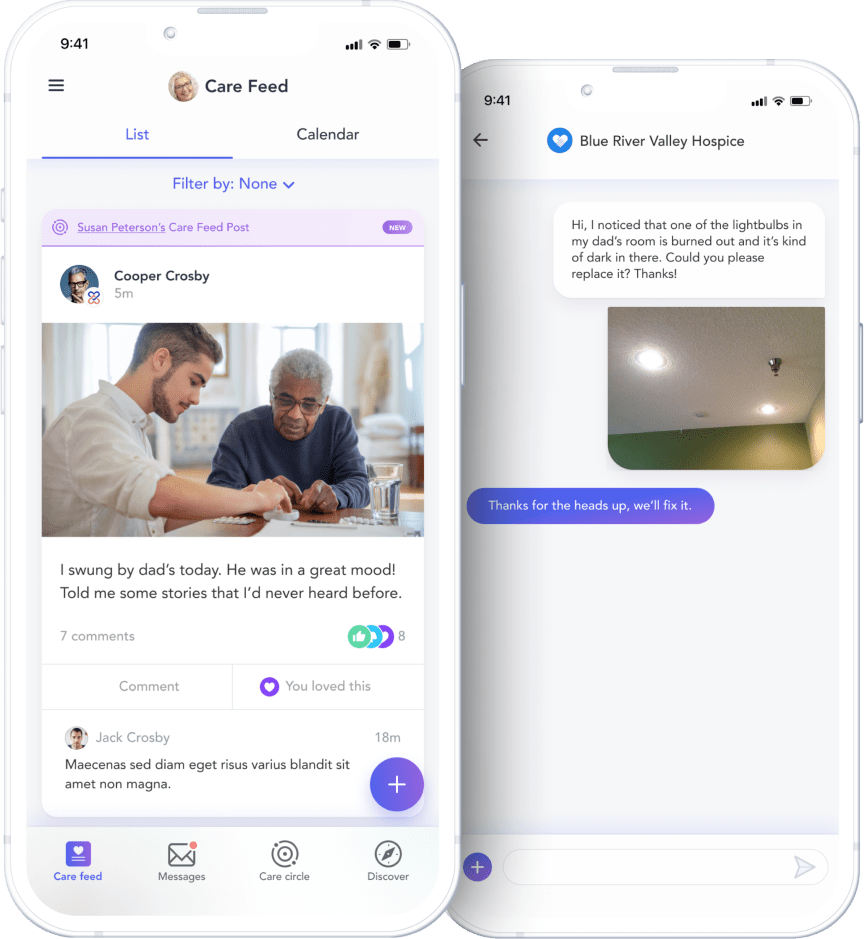 CARE.LY
A difficult situation inspired a young entrepreneur
Our team helped him develop CARE.LY with passion and purpose
View Project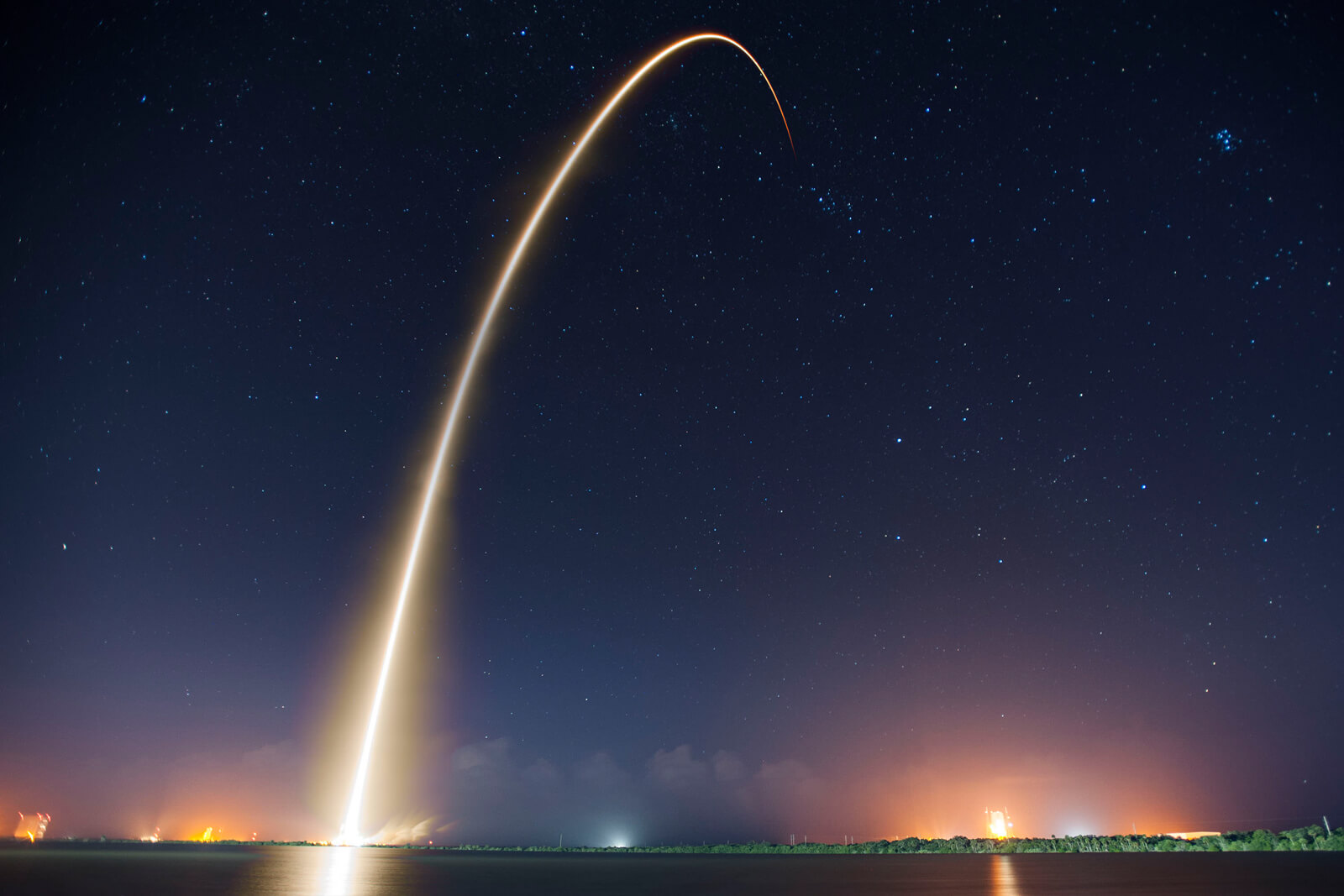 Franco
Adapt these three columns to fit your design need. To duplicate, delete or move columns, select the column and use the top icons to perform your action.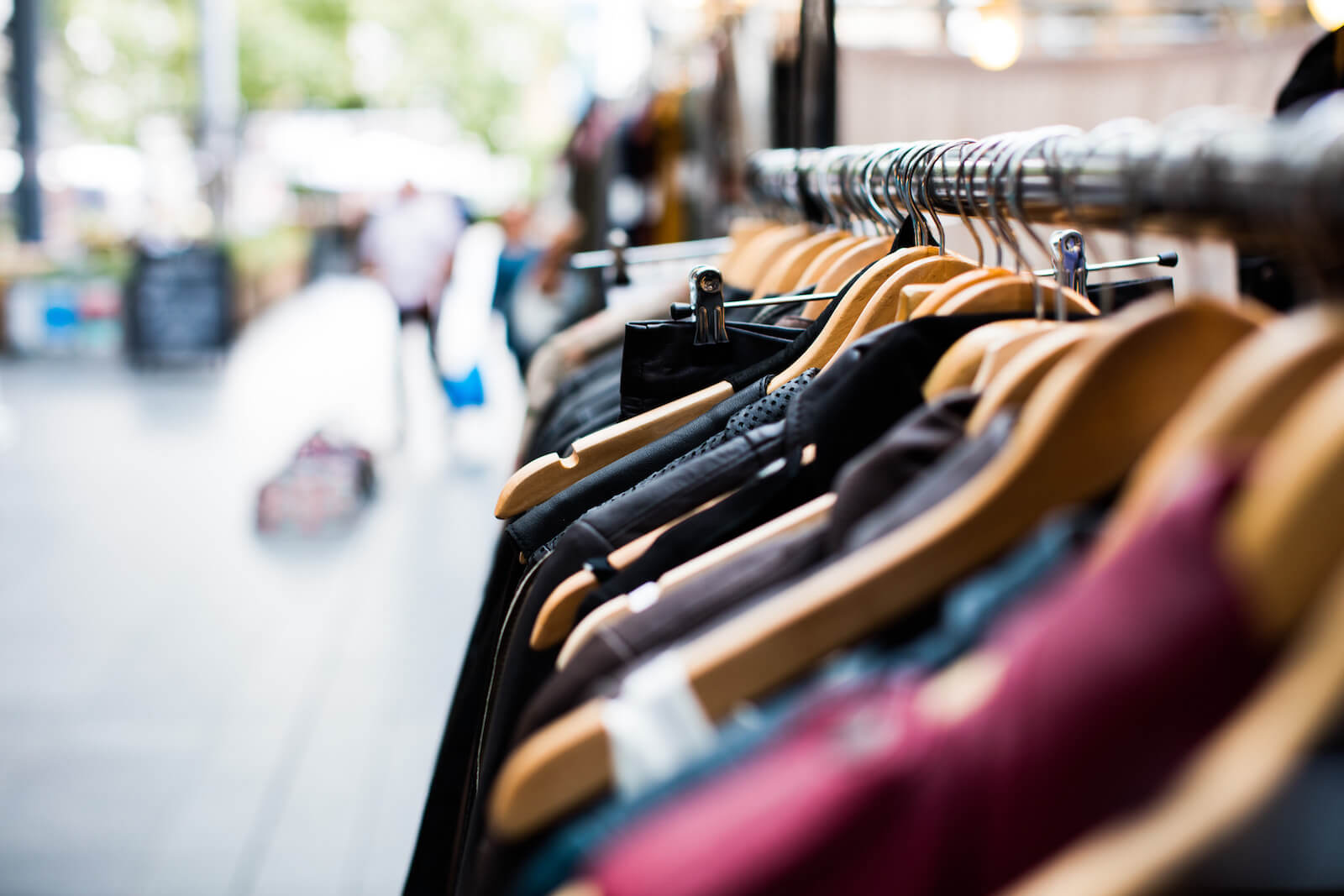 Wong
To add a fourth column, reduce the size of these three columns using the right icon of each block. Then, duplicate one of the columns to create a new one as a copy.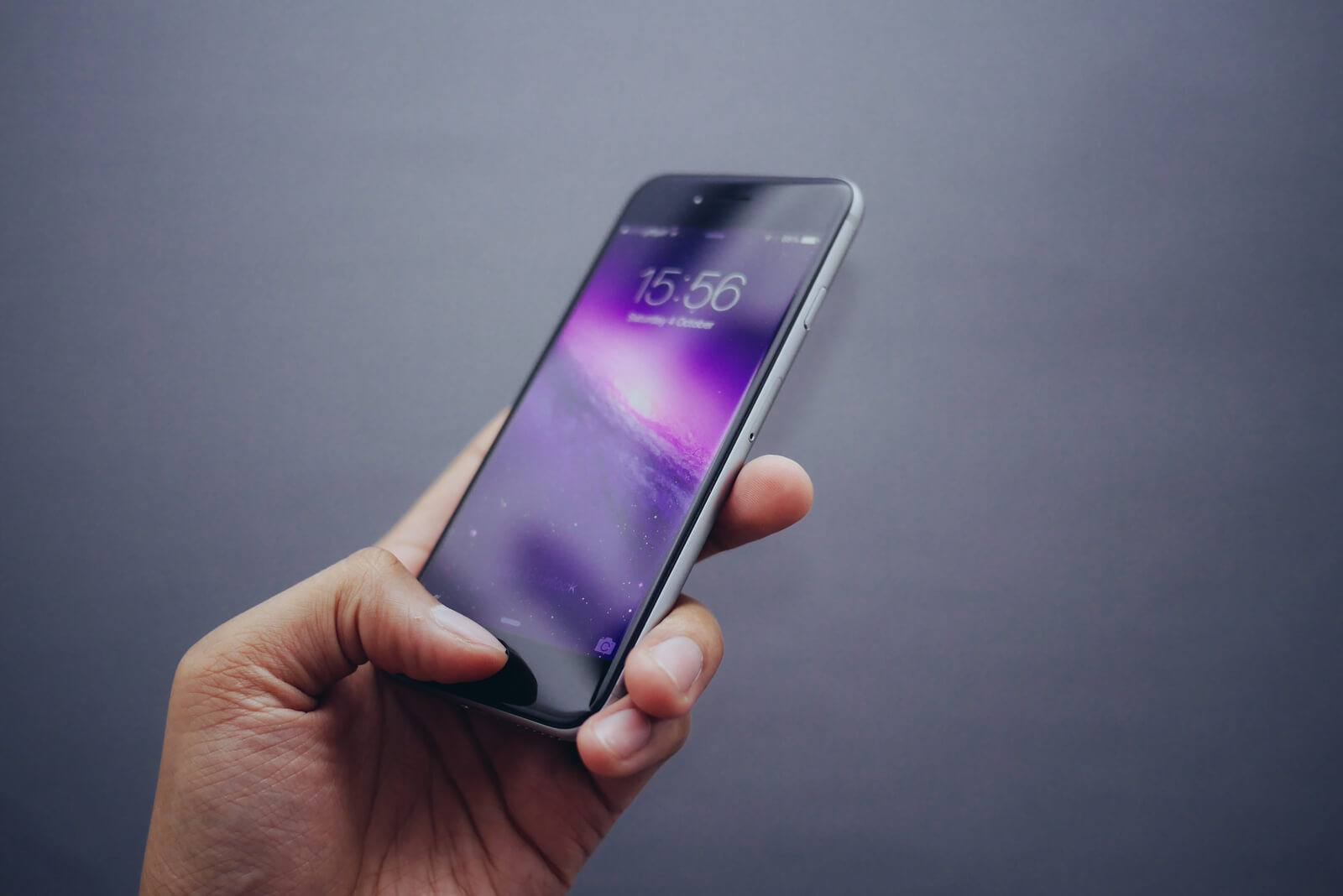 asaodsjfoasj
Delete the above image or replace it with a picture that illustrates your message. Click on the picture to change its rounded corner style.
LION CAPITAL'S
High-end Brands require
High-end support
Our team is always ready to keep the Lion Capital's website relevant with up to date maintenance.
View Project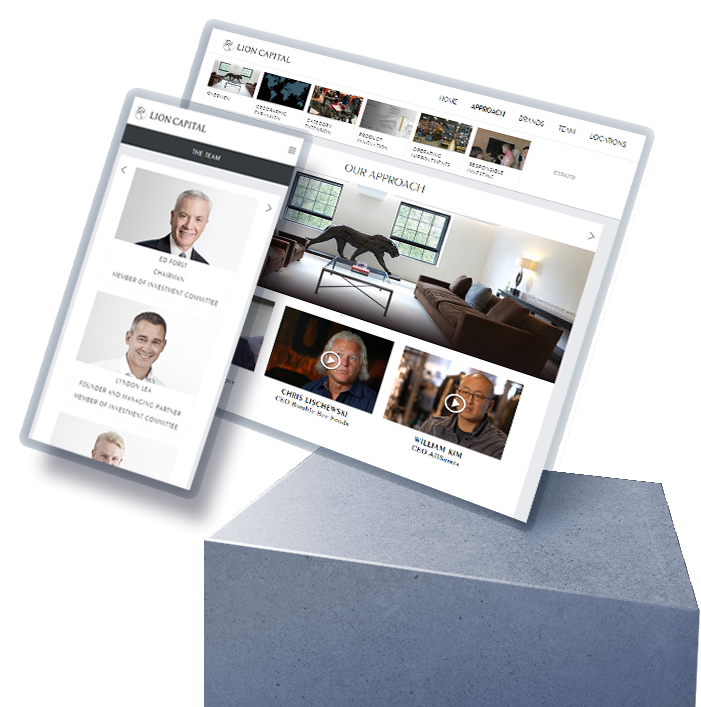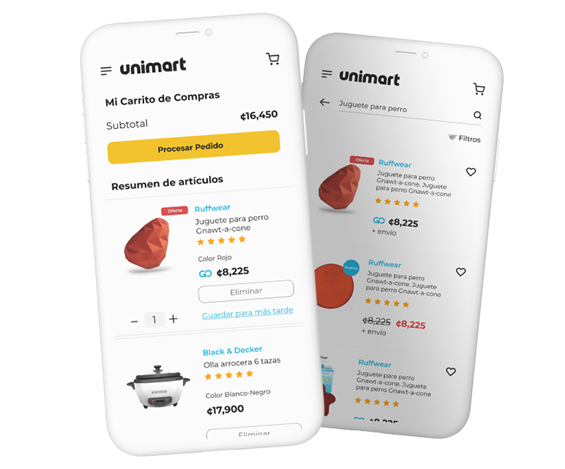 UNIMART
A unique shopping experience
We helped Unimart recover the user trust after a bad reviewed application
View Project